about me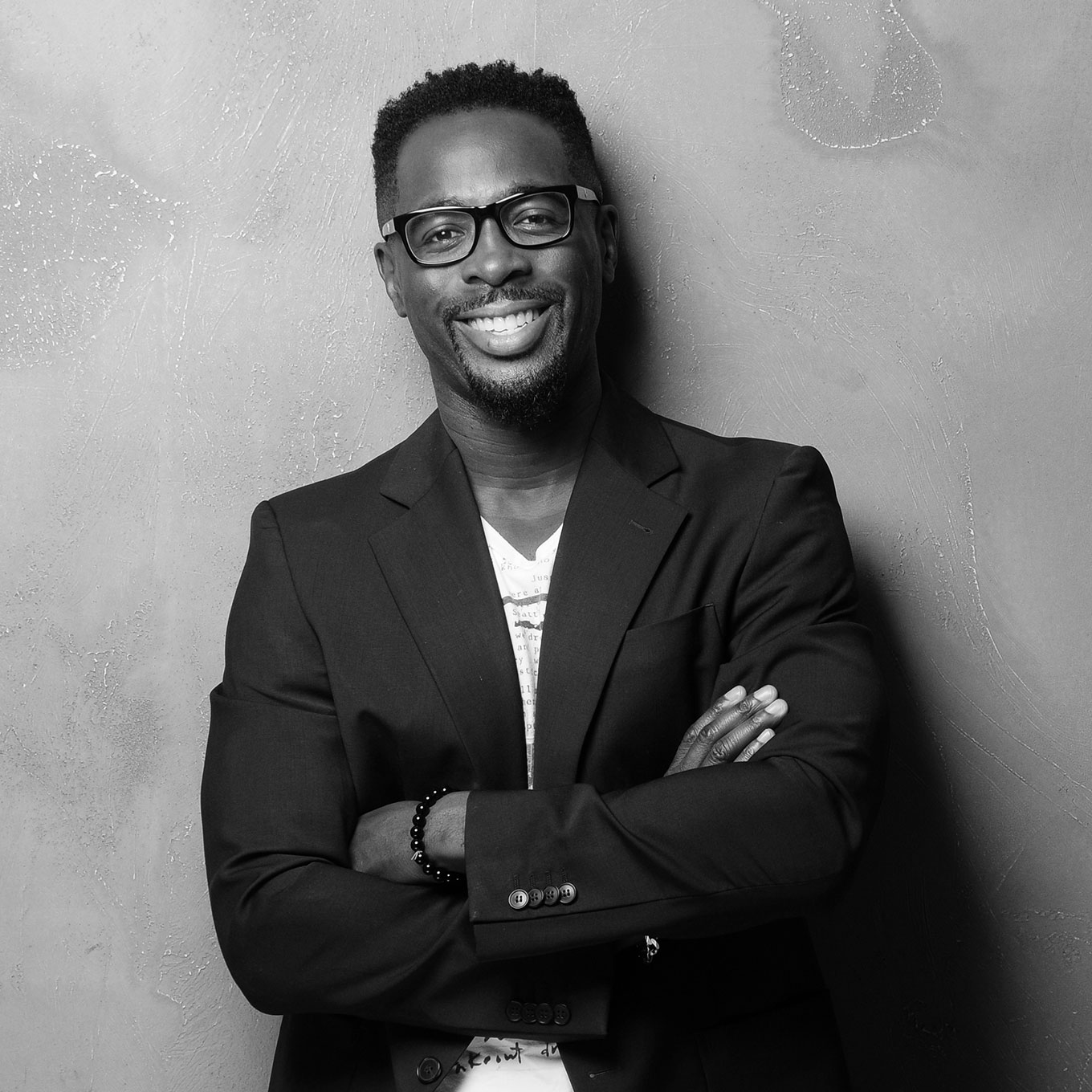 Hi there!
I'm Florian, a passionate Front End Web Developer based in Toronto, Canada with 7+ years of professional web development experience.
Born and raised in Germany with a Bachelor's Degree in Media Computer Science, I use web technologies to turn your creative ideas into reality. I enjoy writing code to build beautiful websites and web applications. While focusing on intuitive user experience, innovative designs, and the latest web development best practices, I always make sure to follow industry standards and to create websites that are easy to maintain and can be enhanced continuously.
My favourite recipe for a web project is a cup of HTML, CSS and JavaScript with a tablespoon of jQuery, adding a teaspoon of AJAX, a pinch of JSON and a Promise from the Fetch API to it. I either mix this all up with Bootstrap and run it through some Gulp tasks, or I use WordPress and implement customized plugins. Not sure what all this means? Don't worry, I got you covered! The result is a high-quality responsive website with exceptional user experience.
Skills & Tools
services
I will support you in planning the scope of your web project and help you to assess time estimates. I will design, build and customize using the latest web development principles and consult you when future changes come up.
Web Development
Whether you need a site built with WordPress, Bootstrap or plain HTML, CSS & JavaScript - bringing designs to life is more than just writing code, it is my passion!
Responsive
Web Design
I create user-friendly, responsive websites for you! Your website will automatically recognize the screen size of your client's device and resize itself accordingly.
Search Engine Optimization
I optimize your website's on-page SEO which can help your business increase its online visibility, get higher rankings, reach a wider audience and generate more organic traffic.
Email Development
I design, build and test responsive HTML emails. By using the fluid hybrid method, I can make your emails look their best in multiple applications like Gmail or Outlook.
portfolio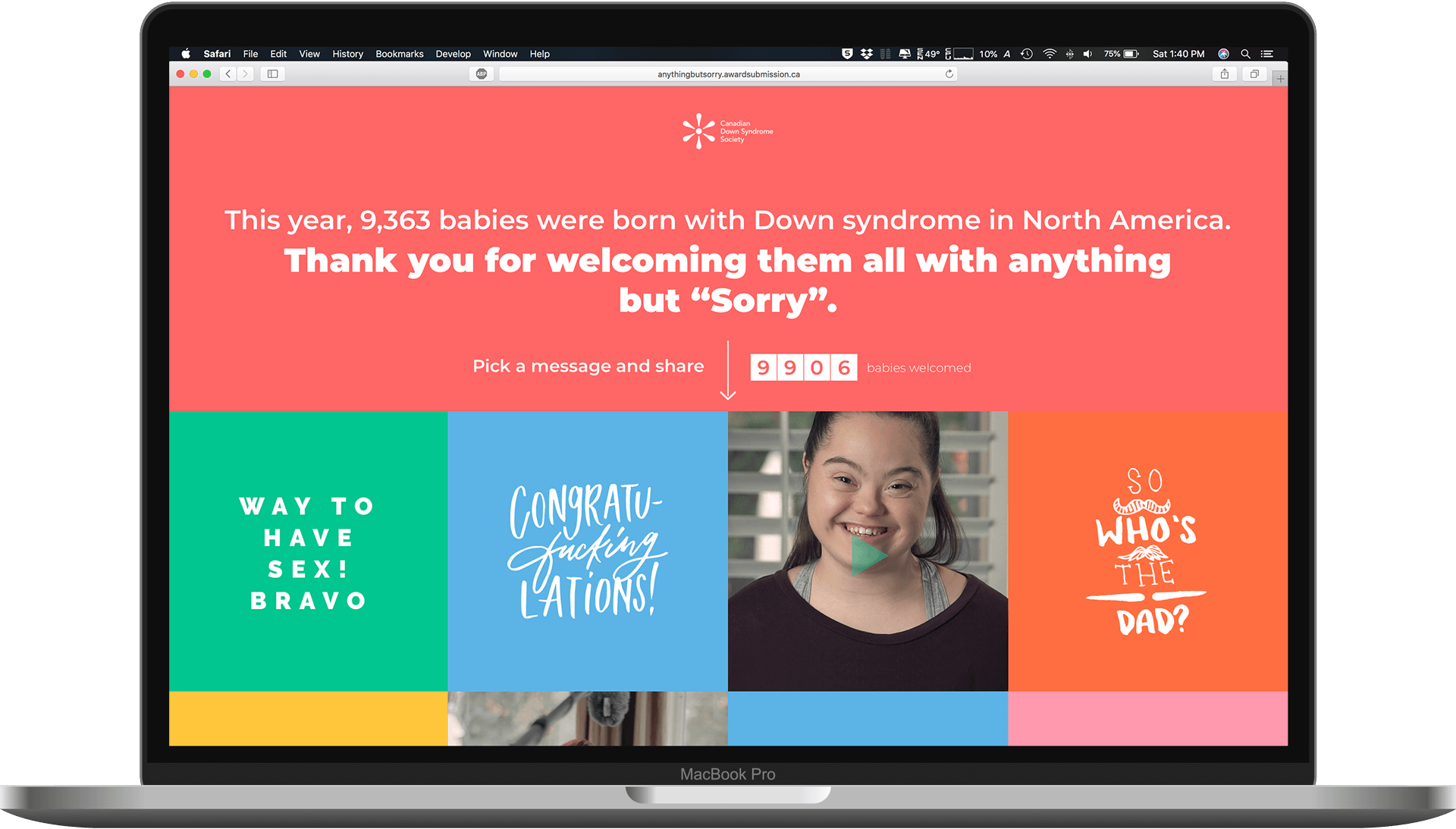 Anything But Sorry
Partnering with FCB Canada, the Canadian Down Syndrome Society explained why, in their community, "sorry" is often a word best avoided.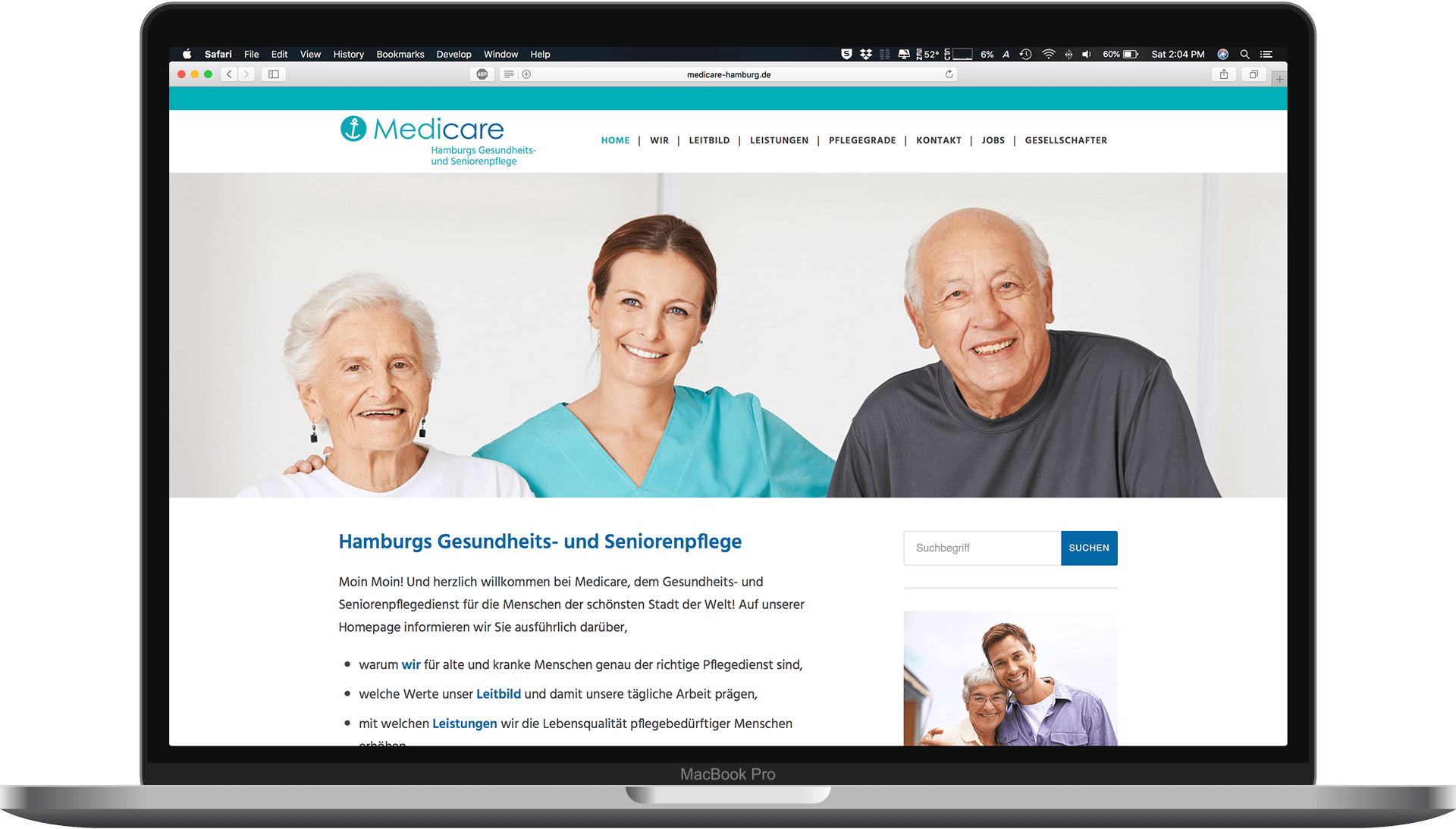 Medicare Hamburg
Medicare is a mobile nursing service, located in Germany, which takes care of the elderly, sick and disabled people.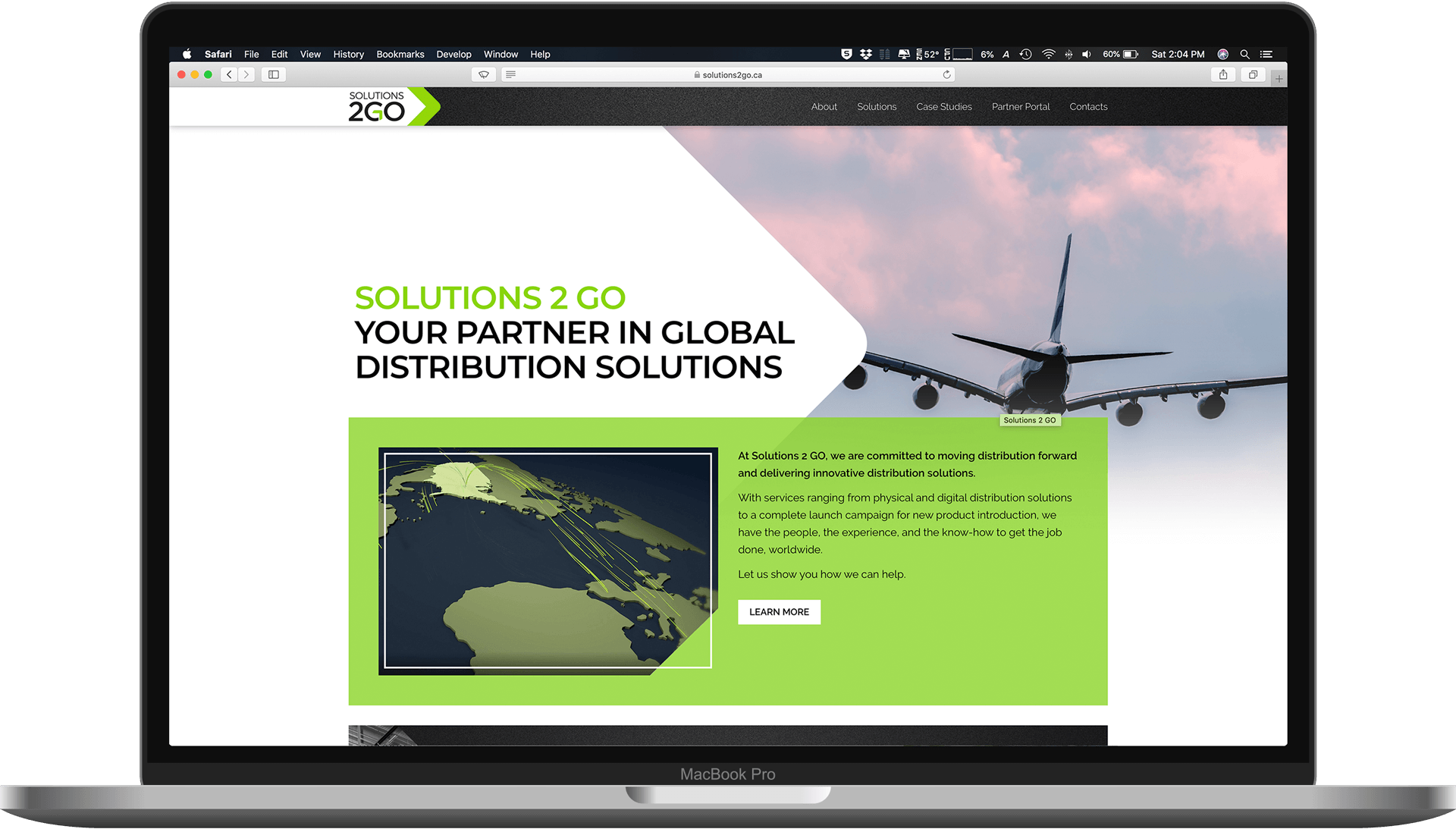 Solutions 2 GO
Solutions 2 GO is a premier global distributor for video game products. The scope of their operations reach 19 countries in North, Central and South America.
testimonials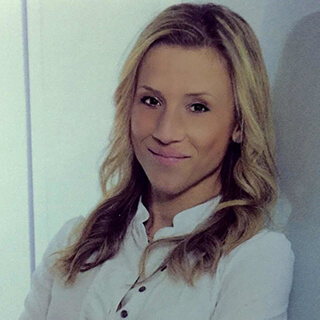 Janina Stecker
CEO of MBD Medicare Brigitte Dornia
GmbH & Co. KG
You advised us holistically and designed a modern, industry-specific website for us, for which we are still being regularly praised by customers and business partners, even today. As a nursing service, privacy is a fundamental point for us. Our data is safe thanks to the solutions you implemented and your flawless, direct communication with our IT department. You can always be reached quickly and offer us support with little notice. We are glad that we have you, Florian. Medicare says: THANK YOU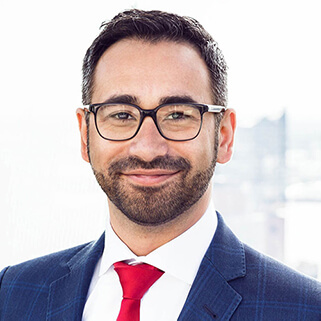 Pedram Banaei
CEO of Heureka
Baufinanzierung GmbH
I really appreciate working with a web developer like Florian. He is accurate in his estimates for project timelines and scope. In addition, he is very reliable, responds quickly to my requests and implements them in a timely manner. Knowing that the maintenance of my company's website is in Florian's professional hands gives me the confidence to just focus on my daily business.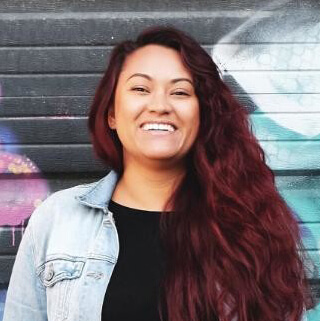 Nicole Klüg
Co-Founder

of

Mokū Studio

Florian is a rare blend of awesome communicator and heads down developer with pixel perfect coding skills to boot. I know I can count on him whenever I'm in a pinch and need a solid job executed.